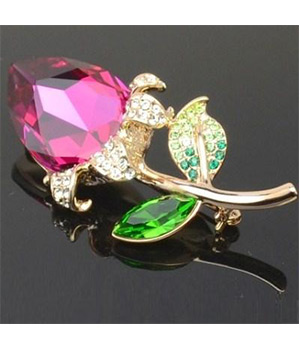 TJ014F
Safirturk Foreign Trade, located in Istanbul, Turkey, works with hundred percent Turkish products.
Since its establishment period in the 2013s, the firm has speciliazed on manufacturing women's clothes and lingeries, textile and cheap accesorries, sanitary products, health products, make up products, biodegradable wet wipes, flushable wet toilet paper, spring water, market bags and varios types of products. Our experiences also allow us to provide different products on request.
Safirturk Foreign Trade follows the managerial principles of "good faith, high quality", advanced technology, openness and innovating". We offer our customers not only the finest product lines, but also offer them alternative value-added and cost-efficient services through our unparalleled customer support.
At the same time, we maximize your operating efficiency and reduce youroverall costs. We act in line with the first "Customer Satisfaction" principle. All our customers are our BOSS. Your enquiry or any contact is welcome.